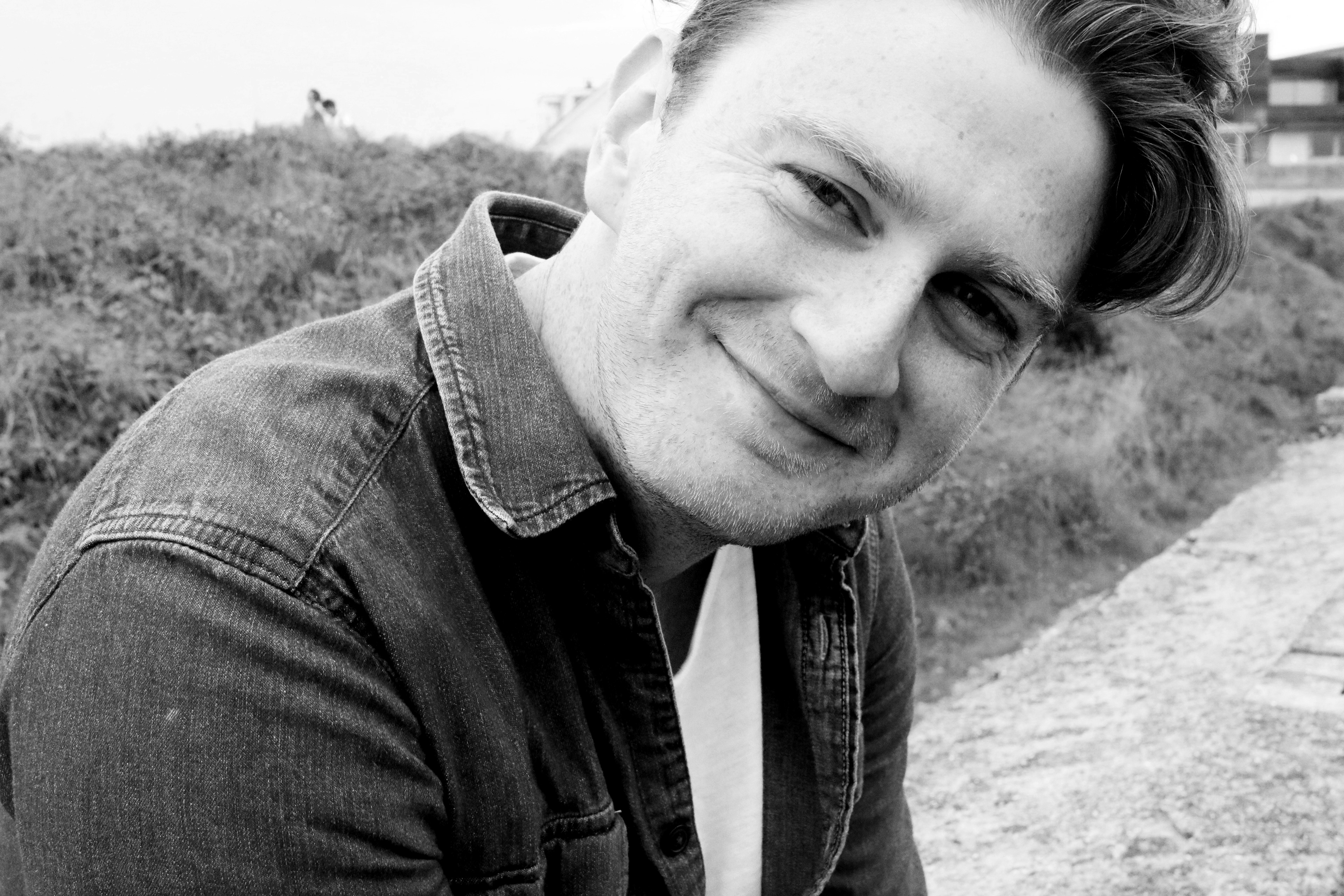 Space Jam came out in 1996, when I was 11.
I was always a doodler. My Mum's office wall was covered in cartoons and bubble writing. But when I saw Space Jam I discovered Michael Jordan and he – and his cool shoes – led me to the Chicago Bulls logo. 
I love that logo. I drew it on every markable surface as often as I could until I could do it from memory. Little did I know that sketching that iconic red bull was igniting a lifelong appreciation for logos and branding.
Some time later I found out about something called "graphic design" and the rest is history
 I am an independent graphic designer with a particular interest in lettering and hand-drawn elements. I offer – of course – logo design, branding, print and digital graphics and materials, illustration and other creative services.
I'm based in Bicester in Oxfordshire but have worked with clients all over the UK, Europe and the Middle East for more than 10 years.
Please get in touch to discuss your creative projects and how we can work together.